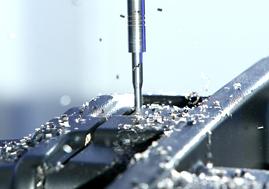 AAC Cyroma Limited
AAC Cyroma is a supplier of vacuum-formed and injection-moulded products to the automotive, construction, utilities and retail industry sectors and operates from a 45,000 sq ft facility in Banbury, Oxfordshire. Using Versarien's existing graphene manufacturing capabilities, AAC Cyroma will have the ability to produce graphene enhanced plastic products.
Core products
Graphene enhanced mobile accessories
Injection moulding
Tool boxes
Transit trays
PU foam tanks
Vacuum forming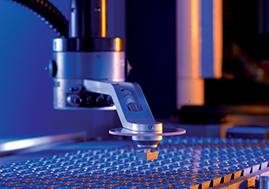 Total Carbide Limited
Total Carbide Limited is a leading European manufacturer of sintered tungsten carbide primarily for arduous environment applications in the oil and gas industry. Created in 1950, the company has a wealth of experience and focuses on world‑class product quality through the latest engineering practices.
Core products
Special inserts and blanks
Cutting knives
Wear-resistant parts
Nozzles and valve inserts for flow control
Tungsten carbide parts for defence and aerospace