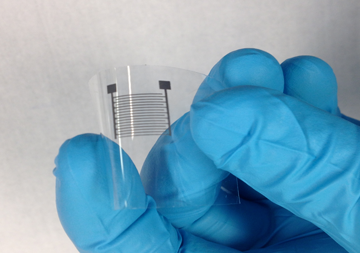 Cambridge Graphene Limited
Cambridge Graphene Limited, a spin out of Cambridge University, supplies novel graphene inks and develop graphene/2D materials technology and applications for customers.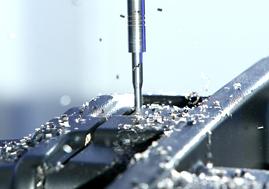 AAC Cyroma Limited
AAC Cyroma is a supplier of vacuum-formed and injection-moulded products to the automotive, construction, utilities and retail industry sectors and operates from a 45,000 sq ft facility in Banbury, Oxfordshire. Using Versarien's existing graphene manufacturing capabilities, AAC Cyroma will have the ability to produce graphene-enhanced plastic products.