Learn more about the Group:
Thermal Products
Thermal Products holds the exclusive rights to a patent-protected additive process for creating microporous copper foam.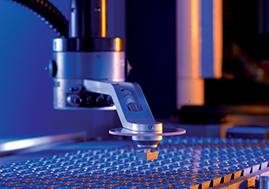 Hard Wear Products
Hard Wear Products is a European manufacturer of sintered tungsten carbide primarily for arduous environment applications in the oil and gas industry.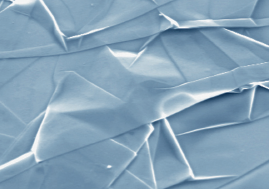 2 Dimensional Products
2 Dimensional Products is a spin-out from the University of Manchester, the birthplace of graphene and home to the Nobel Prize winning academics Geim and Novoselov.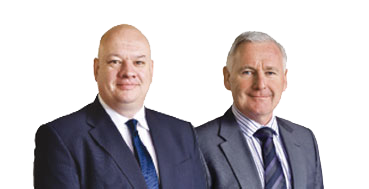 Executive team
Meet the Board and the senior
management team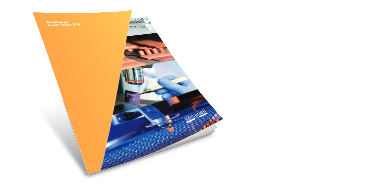 Media centre
Watch our latest videos and download past
reports and presentations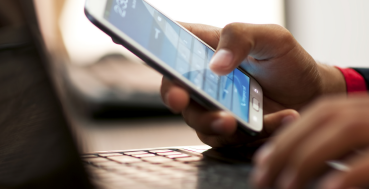 RNS alerts
Sign up to our RNS alerts to receive the latest news about Versarien and the Group