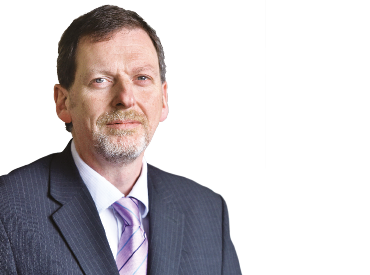 Ian Balchin
Non-executive Chairman
Ian has 29 years of extensive experience in technology-based businesses across several sectors, optimising business performance in start-up, growth, turn-around and change situations. Ian is currently a director of several high growth companies prior to which he was chief strategy officer and deputy chairman of AIM-quoted AFC Energy plc. Previously, until 2005, Ian was with Stanelco plc as CEO during its successful growth period and with AEA Technology plc until 2000, including serving as director of New Ventures. Other positions held include executive chairman of Forensic Alliance, president of Biotec Holdings GmbH, non-executive director of Synexus, chairman of Risk Solutions and chairman of Sonomatic BV.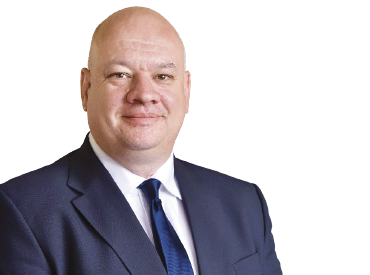 Neill Ricketts
Chief Executive Officer
Neill is a graduate engineer with over 20 years of senior level experience in manufacturing and engineering companies, including several directorships of AIM-quoted companies. Neill has demonstrated success in introducing and commercialising new technology, including new materials and coatings for diverse sectors from aerospace to Formula One, including significant work in the oil and gas sector. Neill has successfully led several successful turnarounds and was a board-level director at Elektron Technology plc, a group which included Total Carbide, which at that time sat within the Elektron Ventures division.