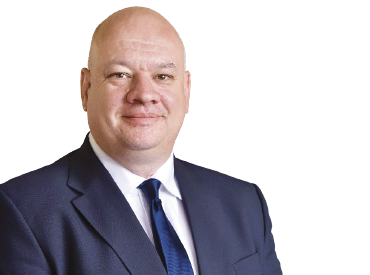 Neill Ricketts
Executive Chairman and CEO
Neill is a graduate engineer with over 20 years of senior level experience in manufacturing and engineering companies. He has demonstrated success in introducing and commercialising new technology, including new materials and coatings for diverse sectors from aerospace to Formula One, including significant work in the oil and gas sector.
More recently, Neil was appointed to the advisory board of the United States National Graphene Association (NGA) in February 2018.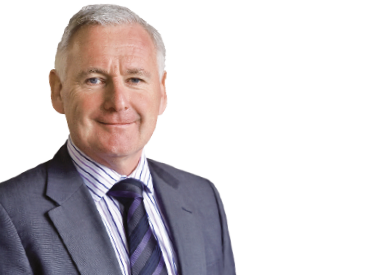 Christopher Leigh
Chief Financial Officer
Chris is a chartered accountant with a significant track record in the manufacturing and engineering sector. His expertise covers corporate finance, mergers and acquisitions, post-acquisition integration, organisational restructuring and change management. He has previously held Board level positions in a variety of companies.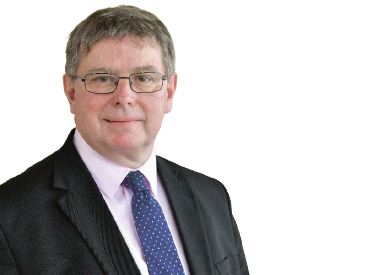 Iain Gray CBE
Non-executive Director
Iain has spent his executive career at the highest levels within the aerospace sector, initially with British Aerospace before becoming engineering director of Airbus UK. After 27 years in the sector, Iain was, in 2007, appointed chief executive of Innovate UK (formerly the Technology Strategy Board) and was responsible for its successful development into an autonomous, independent profit centre looking to drive growth from commercial investment in new areas of technical innovation. He is director of aerospace at Cranfield University and is a fellow of the Royal Aeronautical Society, the Royal Society of Edinburgh and the Royal Academy of Engineering.