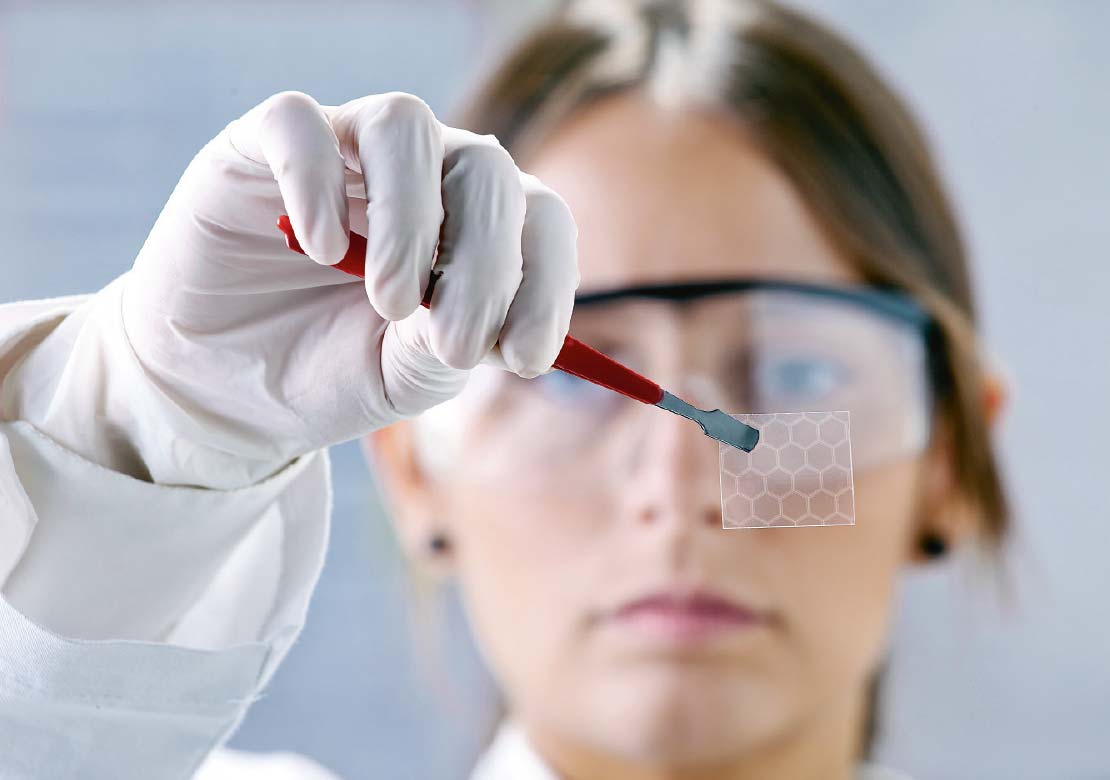 Technology 
Versarien Graphene Limited
Based in Longhope, Gloucestershire is the Group's dedicated graphene manufacturing business. 
www.versarien-technologies.co.uk
2-DTech Limited
A spin-out from the University of Manchester, the birthplace of graphene and home to the Nobel Prize winning academics Geim and Novoselov, specialises in the supply of graphene products and the transfer of fundamental science to applied technology.
www.2-dtech.com www.nanene.com
Cambridge Graphene Limited
A spin-out from Cambridge University, supplies novel graphene inks and develops graphene/2D materials technology and applications.
Gnanomat
Gnanomat develops and manufactures engineered graphene-based nanomaterials to address different industrial applications with special emphasis in Energy Storage. The mission of Gnanomat is to obtain ESS (Energy Storage Systems) with higher energy storage capacity. We address this mission through a new generation of nanomaterials portfolio.
Versarien Graphene Inc
Based in Texas, Versarien Graphene Inc is the distribution arm for the UK's graphene development technologies.
Beijing Versarien Technology Limited
Beijing Versarien Technology Limited is the wholly owned Chinese foreign entity that will form the base for expansion activities in China.
Versarien Korea Limited
Based in Seoul, South Korea VKL specialises in the development of CVD graphene.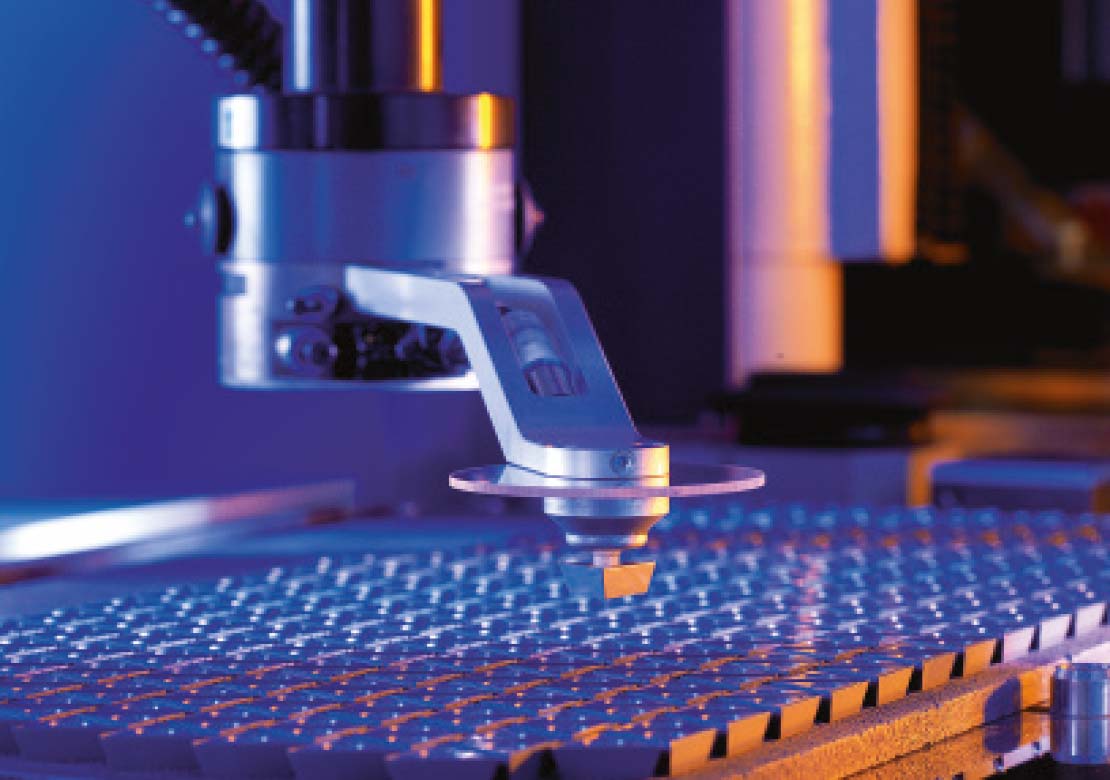 Mature 
AAC Cyroma
A supplier of vacuum-formed and injection-moulded products to the automotive, construction, utilities and retail industry sectors and operates from a 45,000 sq ft facility in Banbury, Oxfordshire. Using Versarien's existing graphene manufacturing capabilities, AAC Cyroma will have the ability to produce graphene enhanced plastic products.
Total Carbide Limited
A leading European manufacturer of sintered tungsten carbide primarily for arduous environment applications in the oil and gas industry. Created in 1950, the company has a wealth of experience and focuses on world‑class product quality through the latest engineering practices.